Great 272 for sale! This boat has been freshwater since new and very well taken care off.
Background:
Boat was used by Formula in 1986 as the Miami boat show boat and brochure boat for their 1986 performance boat catalog. The boat was originally purchased at the Miami boat show and brought back to Grand Lake, OK where it has been kept on a lift. The boat has had 3 owners and very well maintained.
Power:
The engines and drives were updated in the late 90's and have about 150 hours since new. They are crate LT1's with roller cams and Holley carbs. No expense was spared in the re-power and it shows. EMCO dry pipes were used and sound great! Absolutely the most reliable power around. Oil / Filters are changed every season regardless of hours.
The boat runs with very sought after Alpha SS drives with nosecones. All couplers are serviced and lower unit oil changed with Merc HP oil every season.
Props are stainless Bravos and are in great shape.
Trailer comes with boat and was custom built by RoadRunner trailers in 2003. It has less than 500 miles on it and has Kodiak brakes.
I have re-upholstered interior pieces as needed and the interior looks great. Everything is clean and smells good - no cigarette burns or tears. The boat has the optional stand-up bolsters in front.
I have a CD player in the boat - it's nothing special, won't get stolen, but puts out great sound. It runs off of it's own house battery so that you'll never run down your cranking batteries.
The cabin is clean and very presentable. There is a porti-potti that has never been used.
Boat comes with full cover.
This is a great boat - turn key and ready for a new owner. I wouldn't consider selling, but have a new boat and another Formula in the family.
Please feel free to call / text / email. The boat is winterized on a lift at Grand Lake, OK. Open to offers. I want it to go to another great family.
Videos:
http://www.youtube.com/zdek
Photos: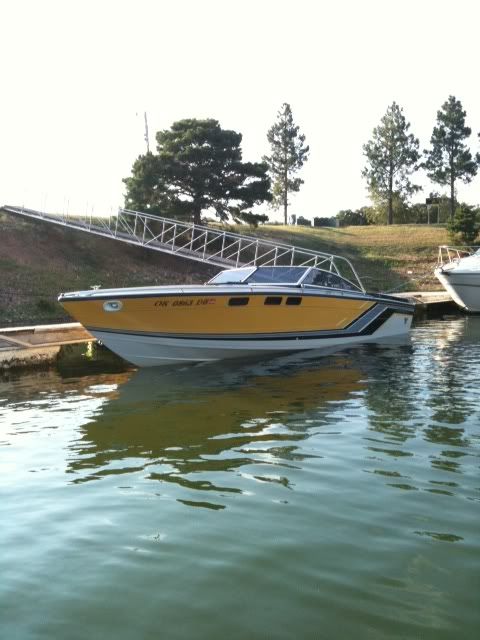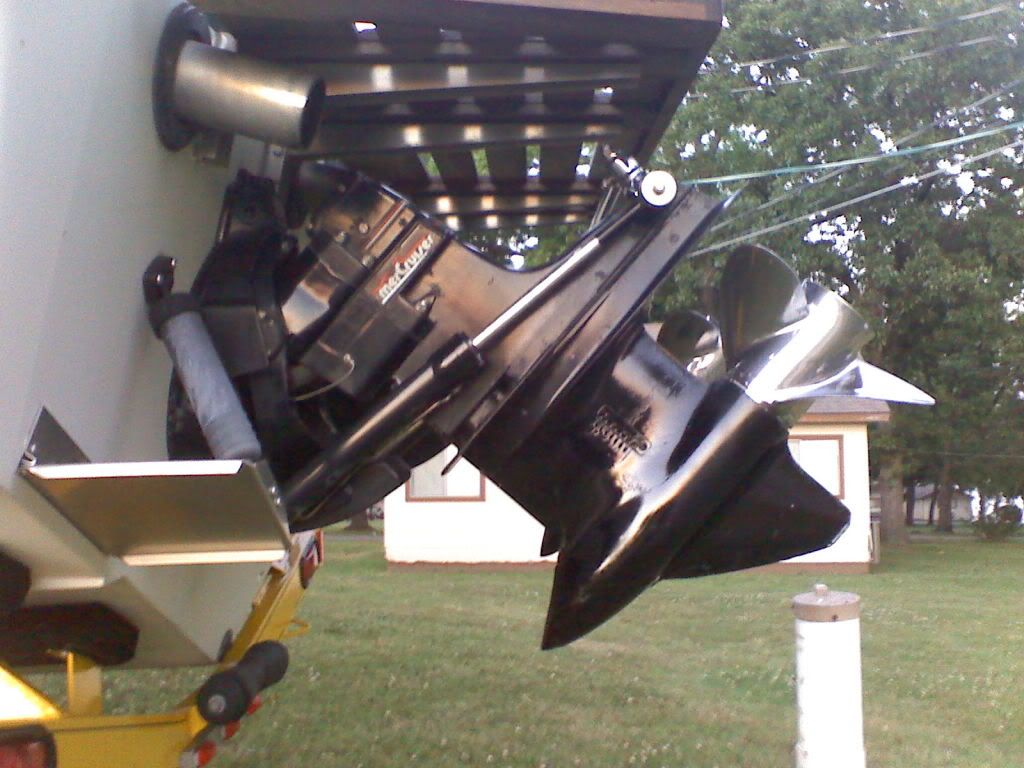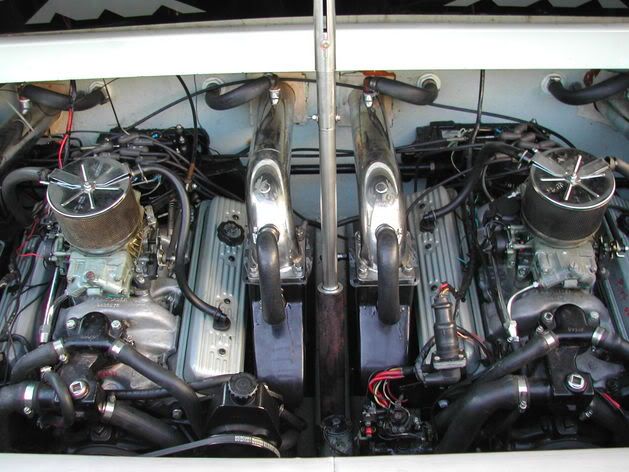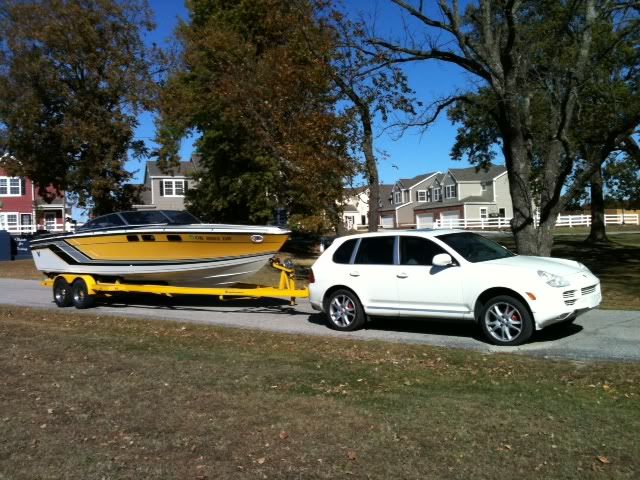 J Zaloudek
918-740-4805
Tulsa, OK